It's time to DISCOVER and draw on your own RESOURCES to get through this challenging transition in your life. Let me GUIDE you…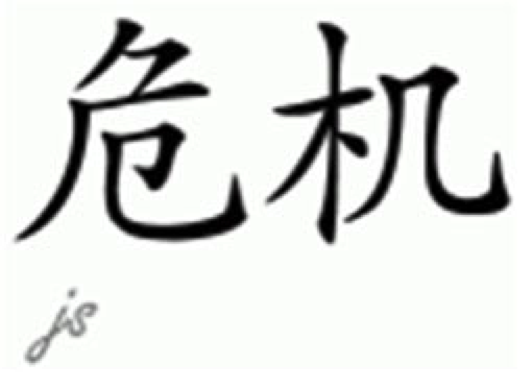 Crisis Presents the Opportunity for Change
The Chinese Character for crisis contains within it the concept of danger and that of critical moment. The critical moments of crisis contain within them the impetus to promote change and growth. Throughout my career I have helped my clients navigate the waters of change as they move through the struggles of life.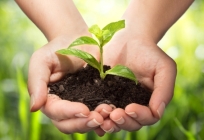 I believe that all human beings are capable of drawing on strengths within themselves to alter thoughts, feelings, habits, and behaviors that are limiting their potential.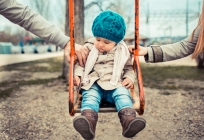 I believe that families in the midst of a divorce are in crisis. During this "Crazy Time", parents are distracted and preoccupied and are often at their most vulnerable.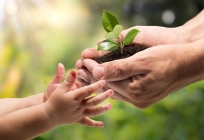 Are you worried about surviving in private practice? I can take you by the hand to help you build your dream practice.